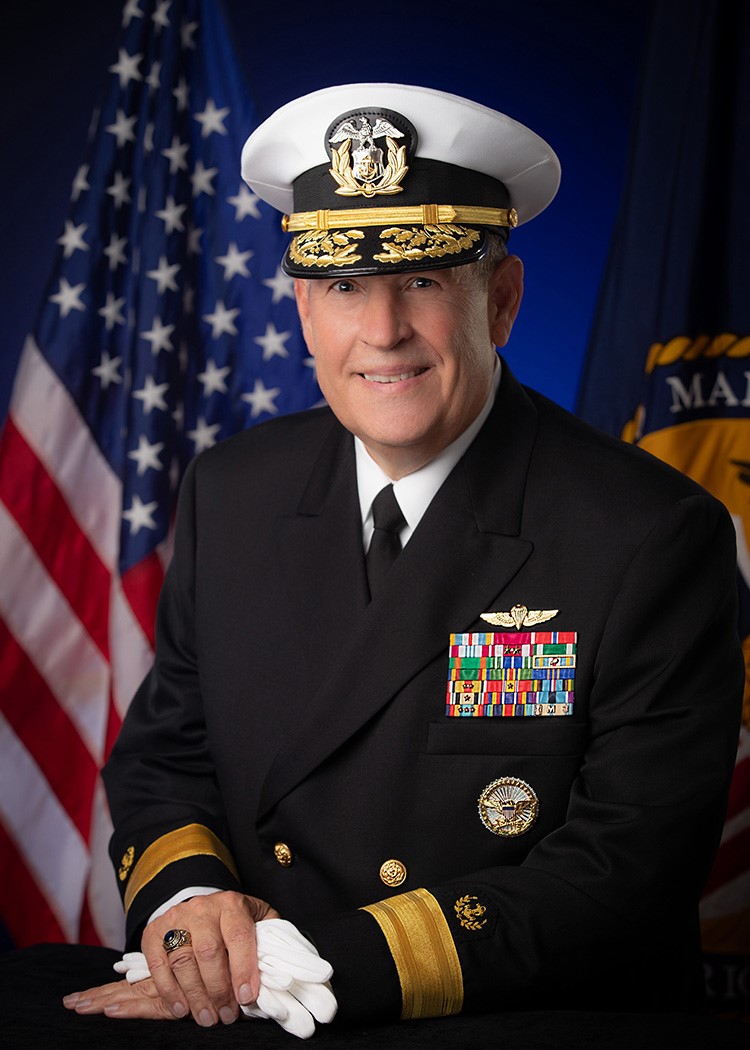 The U.S. Merchant Marine Academy at Kings Point conducts a unique, intensive, engineering-centered educational curriculum that leads to bachelor's degrees in Marine Transportation, Maritime Logistics and Security, Marine Engineering, Marine Engineering and Shipyard Management or Marine Engineering Systems. These five degree programs are enhanced by general education and leadership development courses designed to prepare graduates to serve effectively as Merchant Marine officers and commissioned officers in the U.S. Armed Forces immediately upon graduation. A key component of the learning experience at USMMA is Sea Year, during which every Midshipman serves aboard vessels at sea, all around the globe in order to gain a firsthand perspective on the maritime industry, national security and global affairs.
The Kings Point curriculum is demanding, comprehensive and stimulating. It has been carefully designed to ensure that our graduates are professionally competent, trained for leadership and responsibility, and well-rounded intellectually. Therefore, Kings Pointers are expected to perform well academically and also demonstrate skills in the regiment, on the playing field, and at sea.
With the strong educational and leader development experiences we provide, our graduates are well prepared to lead with integrity, competence and high ethical standards; to think critically and creatively to solve complex problems; to communicate proficiently both orally and in writing; to function effectively in the socially, economically, and culturally diverse global maritime environment and pursue life-long intellectual and professional development. We all hope you will join our team and serve our nation through an exciting and rewarding maritime career.
John R. Ballard, Ph.D.
Rear Admiral, USMS
Academic Dean and Provost